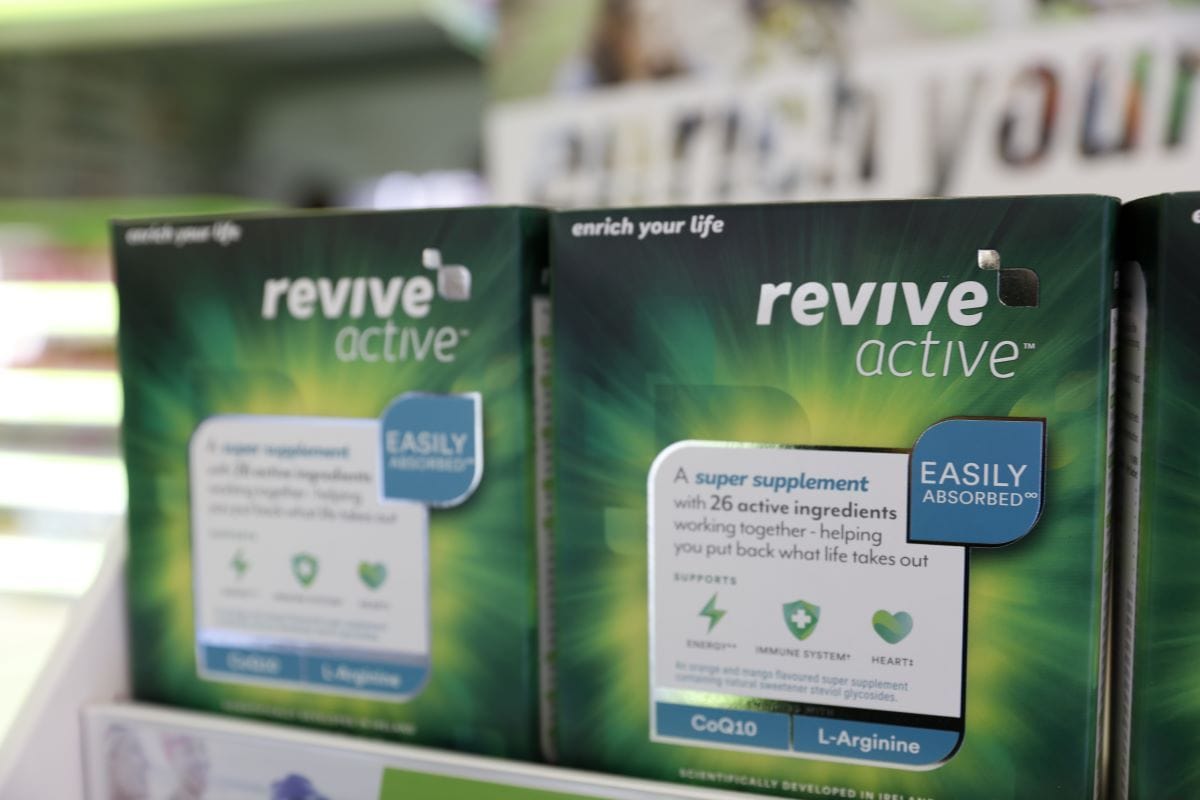 WHY SUPPLEMENT
With the quality of our soil and food dropping throughout the world, we are consuming more and more processed and GMO foods. That's why Revive Active contains active ingredients designed to support your optimum health in one convenient sachet each day.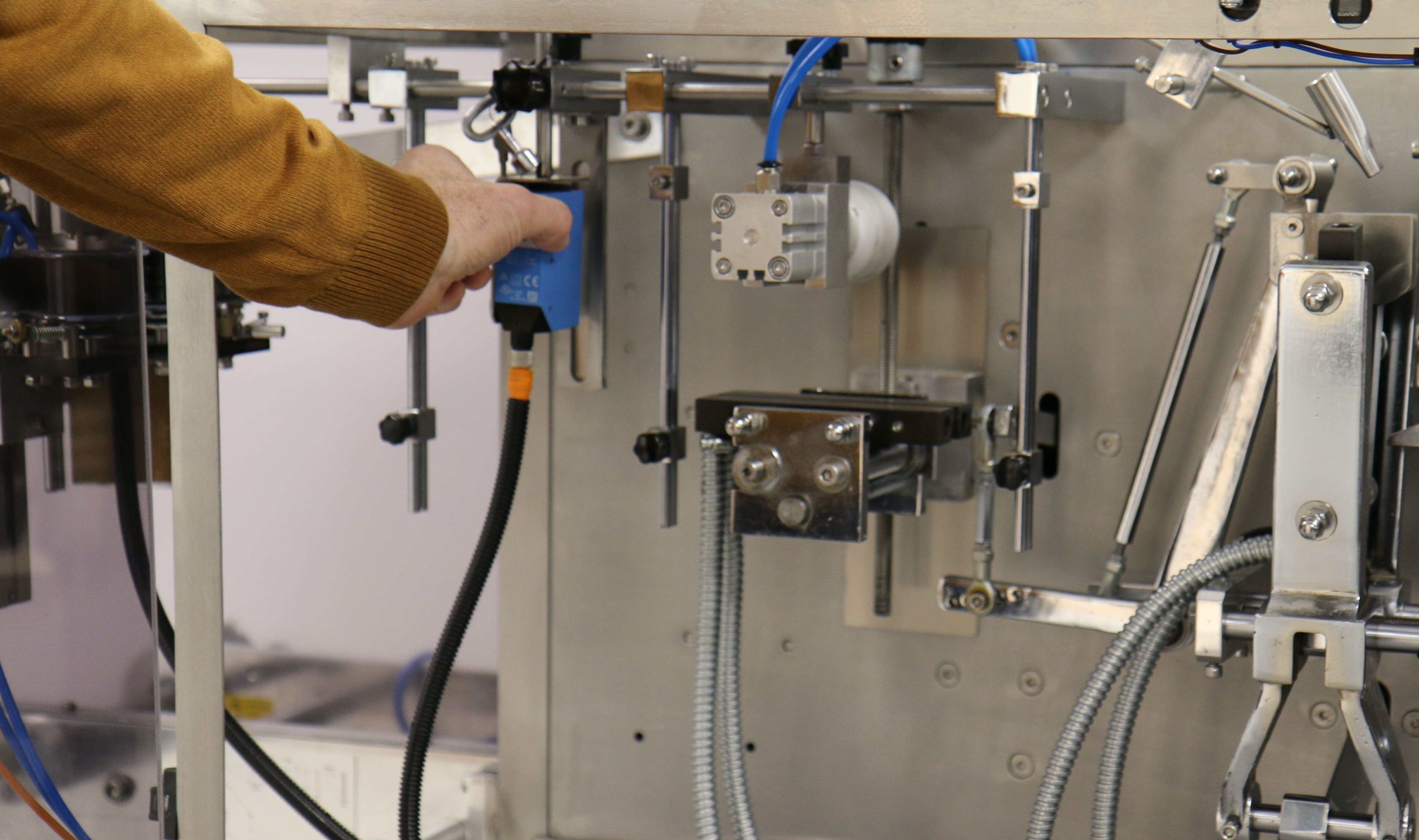 RESEARCH
Our cutting-edge research team and in-house doctors collaborate with leaders in health and nutrition world, such as the Kerry Group, to deliver innovative products with real results.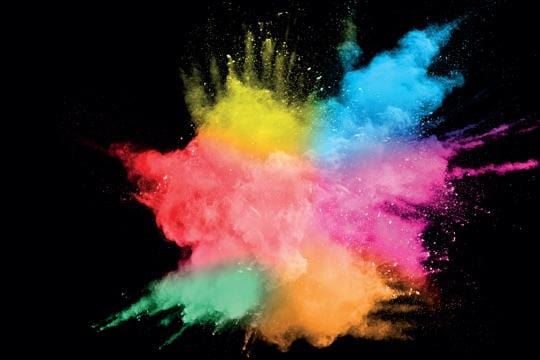 QUALITY
We source our raw materials from internationally recognised suppliers such as Rousselot, The Kerry Group, Aker Bio Marine and Kaneka which are then blended and packed in our state-of-the-art production facility in Mullingar. Control of our supply chain means we adhere to leading industry standards at all times.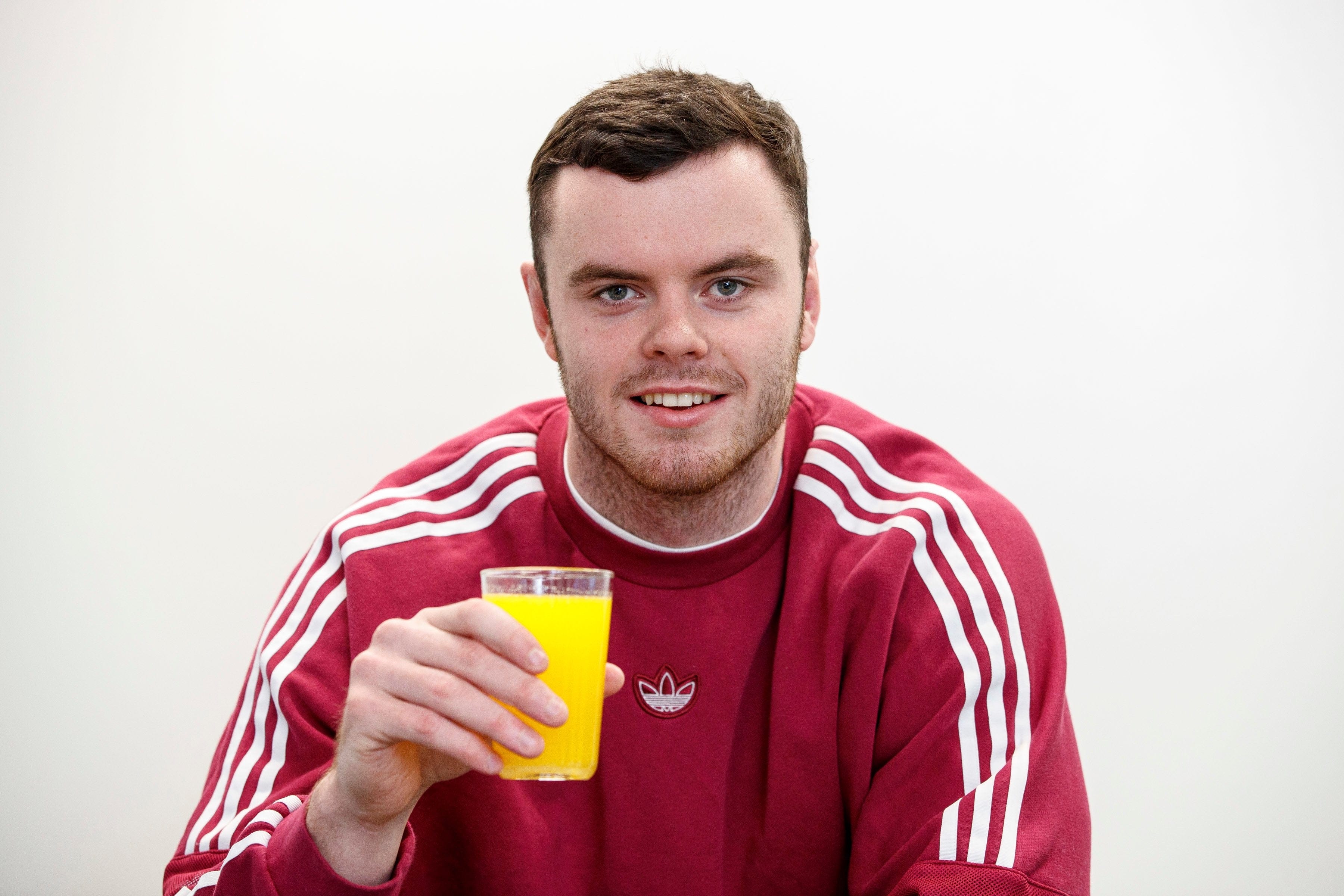 FOR YOUR STAGE OF LIFE
Our range of super supplements is specially formulated to combine the active ingredients that have the greatest impact for each age group at their stage of life. Through tailored nutrition you can meet challenges with confidence whether at school, work or play.
Revive Active
Our original and bestselling formula
Energy
A matrix of 6 different B vitamins contribute to a normal energy-yielding metabolism and a reduction in tiredness and fatigue.
Immune system support
Vitamin D contributes to the normal function of the immune system.
Fights free radicals
Riboflavin, Vitamin C, Copper, Manganese and Selenium contribute to the protection of cells from oxidative stress
Healthy heart
Riboflavin (Vitamin B2), Folate, Copper, Vitamin C, Vitamin B6, Thiamine and Vitamins K2 & B12 to support heart health