Our Founder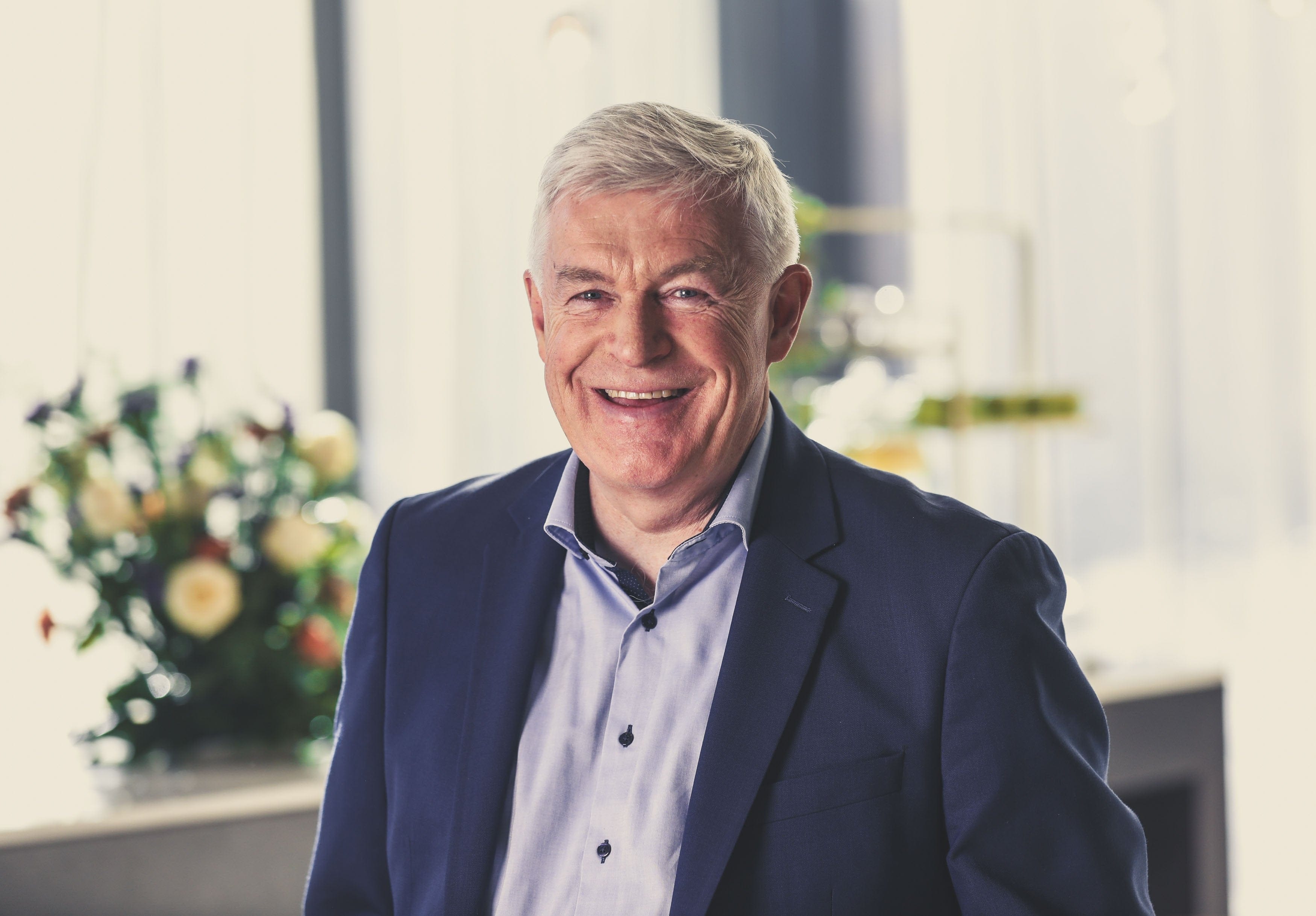 Daithi O'Connor
Revive Active was founded by Managing Director, Daithi O'Connor in 2011 who was fuelled by a vision to enrich people's lives with a range of scientifically formulated health supplements that really work. Daithi's pioneering approach has driven the company's growth. He has built an experienced team around him, from the fields of science, nutrition, manufacturing, logistics, sales, marketing and research & development.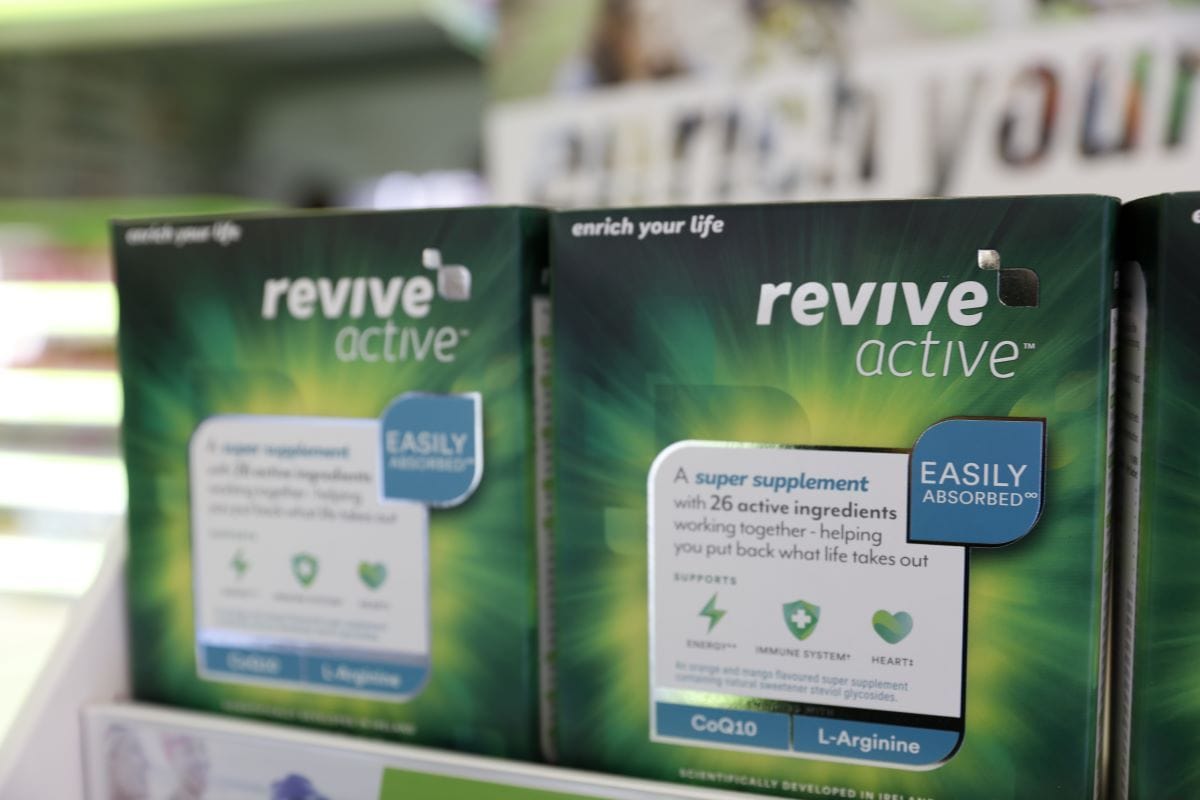 Available Worldwide
Formulated and manufactured in Ireland, our range of super supplements are exported throughout the world to over 48 different countries, supporting normal cognitive function, normal brain function, normal energy levels, normal function of the immune system, normal cardiac function and the maintenance of normal hair, nails and skin. From the very outset, we have been grateful for invaluable support from Enterprise Ireland including grant aiding our new manufacturing plant in Mullingar.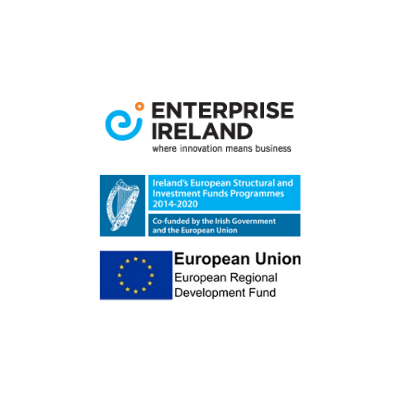 Enterprise Ireland & European Regional Development Fund
Since Galway Natural Health Sales Company (Revive Active) commenced trading in 2011, Enterprise Ireland and the European Regional Development Fund have delivered invaluable support to our company across multiple levels. The have provided a constant source of contacts advice and mentoring backed up by grand aid where appropriate. We have received ERDF funding in respect of Key Manager Grants (Manuafacturing & Technology) along with two graduates under the EI Gradstart programme as well as additional employment grants for our new Manufacturing plant in Mullingar. We cannot speak highly enough of Enterprise Ireland.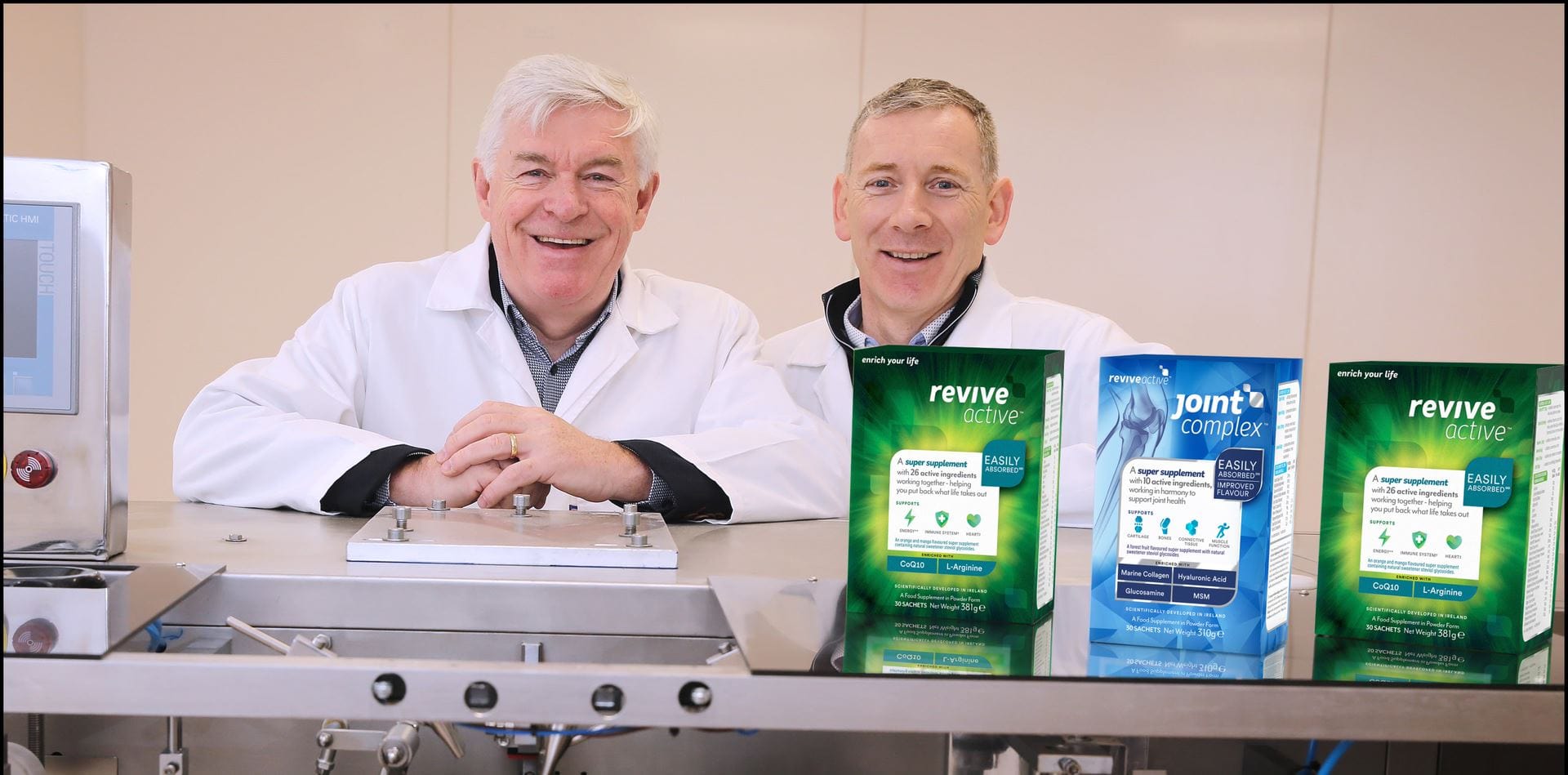 Manufactured In Ireland
Our unique products are formulated and made right here in Ireland, then they're exported around the world. We started with 4 employees and one product. Fast forward to 2021 and we now have 54 members on the Revive Active team and 9 products which provide total health from energy, joint care, brain & skin care. Our commitment to producing top quality products is recognized by our customers the world over, where we have exported to over 48 countries to date. We have never forgotten our principals while still striving to be the best in our field worldwide.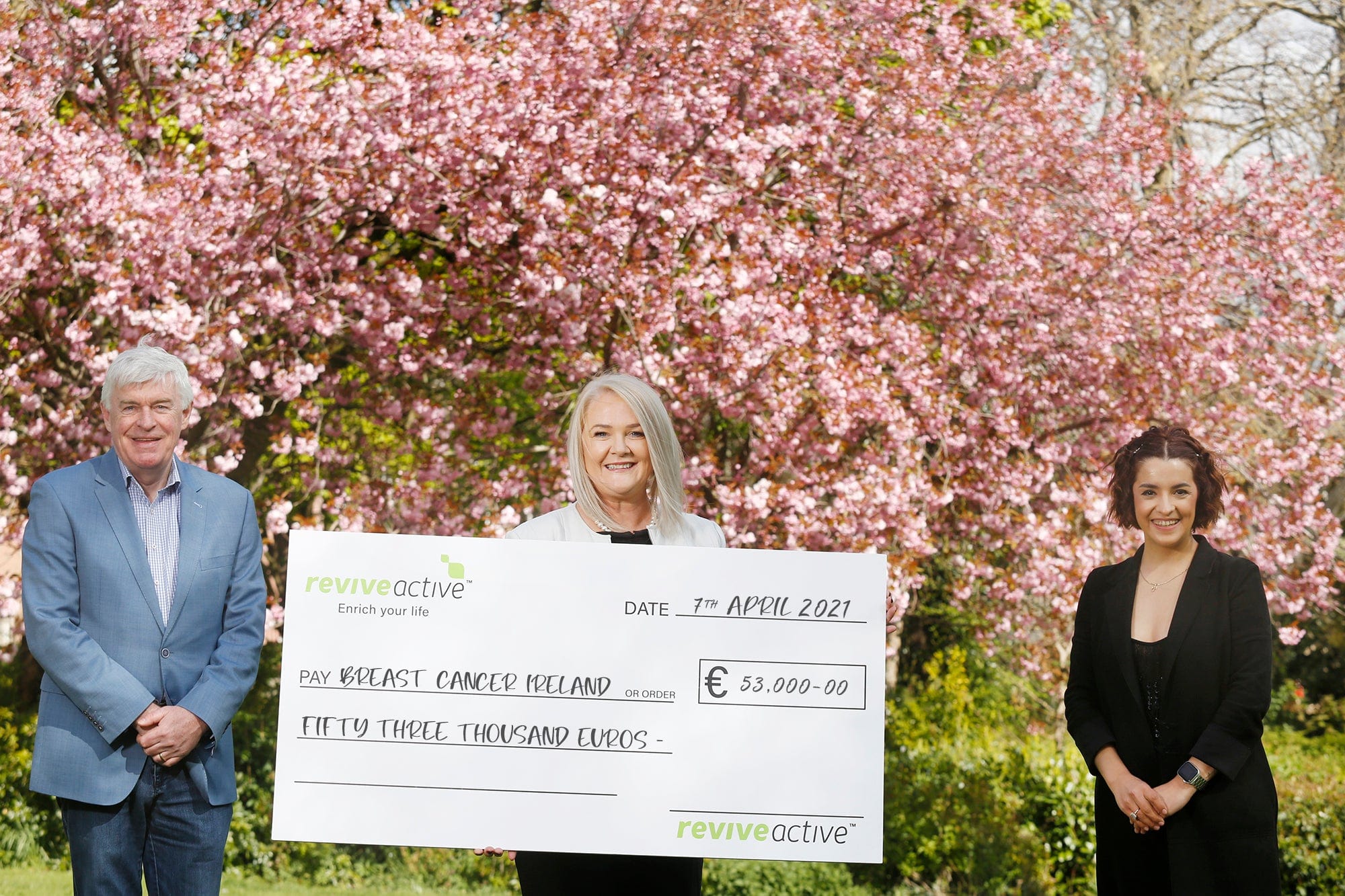 Revive Active raises €53,000 for Breast Cancer Ireland
Pictured are Daithi O'Connor, Founder and MD of Revive Active, and Andra Rooney, Area Manager, presenting a cheque for €53,000 to Aisling Hurley, CEO of Breast Cancer Ireland, following a very successful fundraising drive over the festive period, The funds were raised through the sales of limited edition Revive Active Immunity Support Gift Packs sold across Ireland over the Christmas period, with 100% of all proceeds going to Breast Cancer Ireland Aisling Hurley, CEO of Breast Cancer Ireland comments "We are delighted to have been selected as the beneficiary of this fundraising initiative, and extremely grateful to all of those who bought the special Revive Active packs, indirectly raising funds to help us realize the ultimate mission of Breast Cancer Ireland, which is to increase the speed of research discovery thus turning breast cancer into a treatable illness which can be managed and cured in the long-term."
Thank you to Croí & NIPC, from the Revive Team
In August 2021, thanks to the help of the Croí Heart and Stroke Charity, and the National Institute For Prevention And Cardiovascular Health (NIPC) the Revive Active team completed a Heartsaver AED Course.The course was led by a super group of instructors who skillfully guided our team through lessons and demonstrations to help improve their CPR techniques. All the participants received an IHF/AHA Heartsaver AED course certificate, which is valid for two years. If you, your friends, family or colleagues are interested we recommend you click here to visit their website for more information or contact Croí on 091-544310 or email info@croi.ie Learning CPR is an invaluable skill that we all hope will never be required, but if given the opportunity, everyone should learn. You never know when these skills may be required, so Revive Active were extremely grateful to have been given this opportunity with Croí Heart & Stroke Charity.
Learn More