Welcome To #EnrichYourEnvironment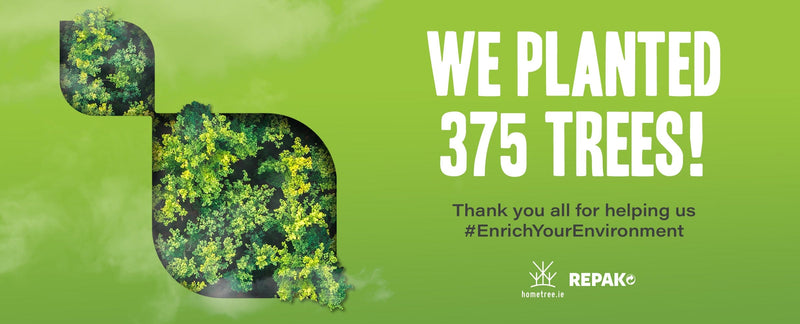 Revive Active would like to thank you all for helping us on our journey to becoming more sustainable.
The difference that this will make to our environment is phenomenal, and we are so proud to have been part of this campaign. 🌳
We cannot thank you enough for supporting not only us, but supporting a non-profit organization Home Tree Charity in their vision of incorporating more trees into Irish landscape, naturally bringing multiple benefits. 🌍
We are only at the beginning of our environmental journey and we hope to continuously increase our efforts in 2022 and beyond.
We are delighted to have planted 375 trees! 
Hometree have started planting our Revive Active trees, and they will all be planted in Co. Clare, close to our roots in Co. Galway!
We look forward to a greener 2022!
Read More
Revive Active's Sustainability Contributions