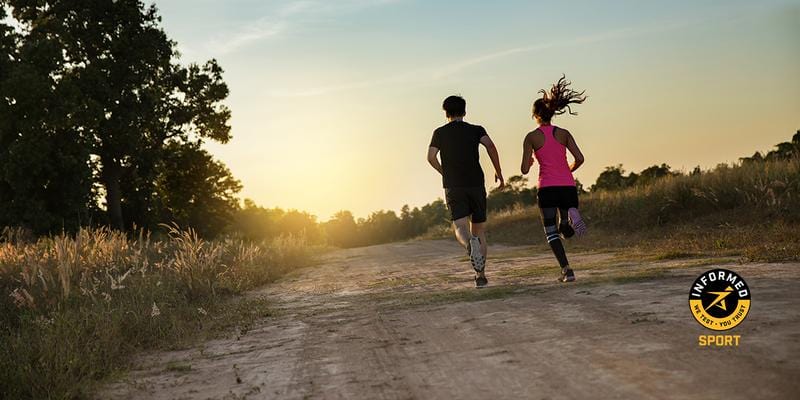 Supplement support for any sport.
It's just as true for a professional athlete as it is for someone with a personal interest in sports, but what you put into your body can make a massive difference. From finding the right vitamins to knowing the benefits of different minerals, the support they bring can sometimes help you take things to the next level.
We are very careful about the ingredients that go into our supplements, and sports enthusiasts of all levels can rest assured that they are getting nothing but the best. Several of our products are Informed Sport certified, and you can learn more about what that means by clicking the link below.
Read More
Sponsorships & Partnerships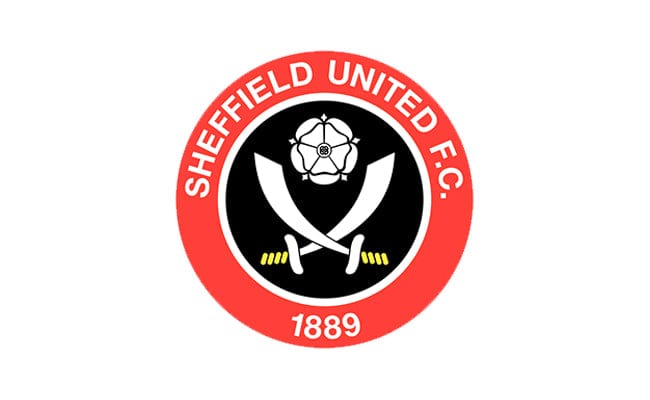 Elite Sports
Sheffield Utd
As official Immunity Support Partner for Premier League club Sheffield United, we are delighted to support such a fantastic organisation. In addition to a balanced diet and healthy lifestyle, the first team players take our health food supplement Zest Active to support their energy levels, their immune system, muscle function and brain support. This is all part of their food first approach to performance optimisation.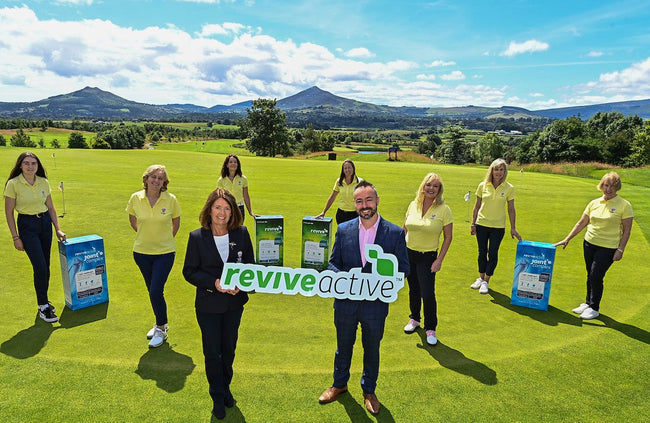 Golf
Golf Ireland
We are a proud partner of the Irish Ladies Golf Union (ILGU) since 2016 through sponsorship of the Revive Active Ladies Fourball Competition. We are continuing our support in 2021 through our sponsorship of the Ladies Fourball competition and as a result we have become one of the foundation partners of Golf Ireland.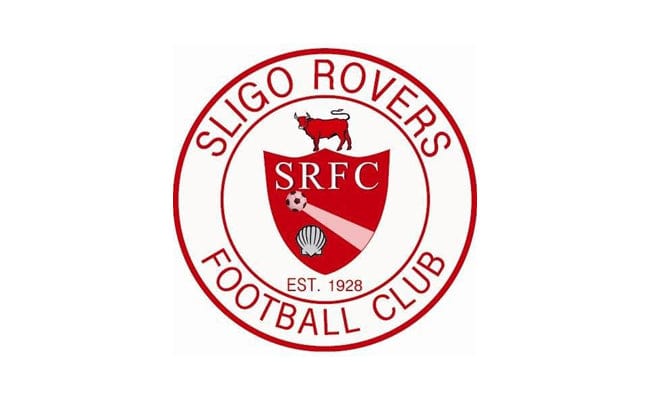 Football Club
Sligo Rovers FC
Proud to be the Official Immunity Support Partner to Sligo Rovers FC, a professional Irish football club playing in the Premier Division of the League of Ireland. The players always practice a food first approach with a good, varied diet, but having Zest Active Super Supplement as additional support gives the players the extra reassurance they need.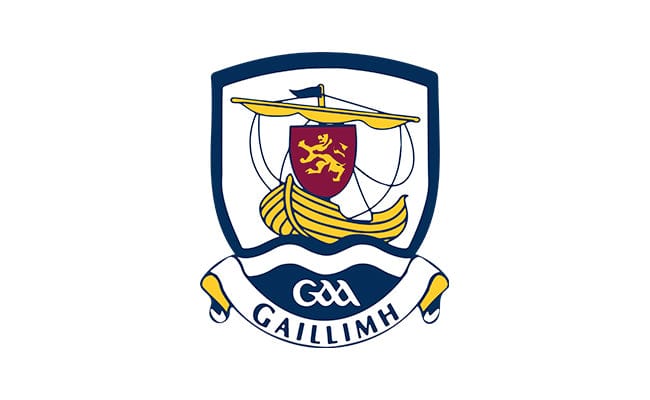 GAA
Galway GAA
As a company first set up in Galway, the City of the Tribes is a special part of the Revive Active story. Proud to support local Irish teams, Revive Active is currently supplying Zest Active to Galway GAA Senior& U20 Hurling, Football and Camogie teams. We are also proud to be working with Sinéad Bradbury, who is a Nutritionist with Galway GAA.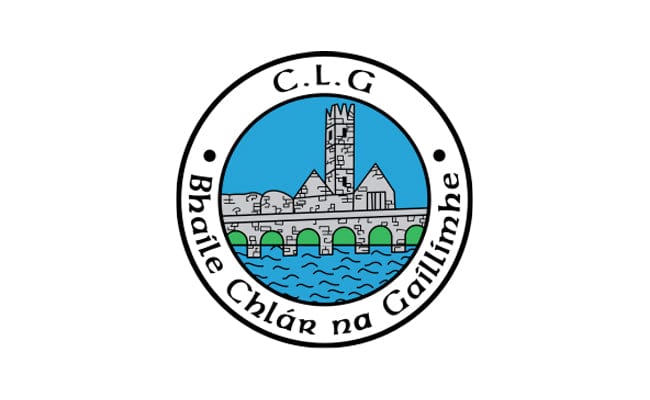 GAA
Claregalway GAA
With a history stretching back nearly 60 years, Claregalway GAA was an ideal choice for our brand to support. As proud sponsors of their juvenile teams, we were delighted to assist the club by designing special-edition jerseys for the 2021 season.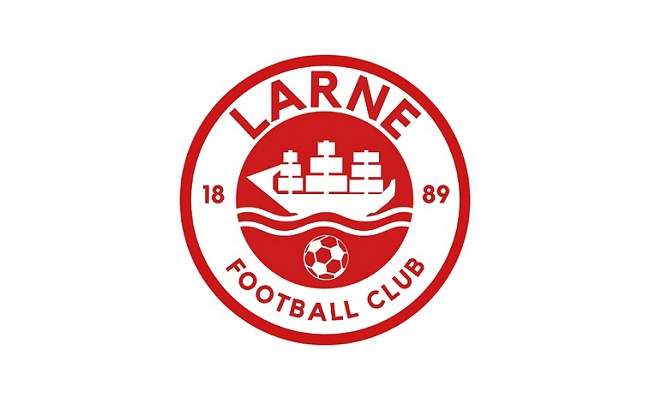 FOOTBALL CLUB
Larne FC
In conjunction with Pharmacy Group Pharmacy Plus, Revive Active are delighted to support Larne Football Club as Official Immunity Support Partners. The club was founded in 1889 and plays its home matches Inver Park, Larne, Co. Antrim and puts community engagement at the heart of everything.