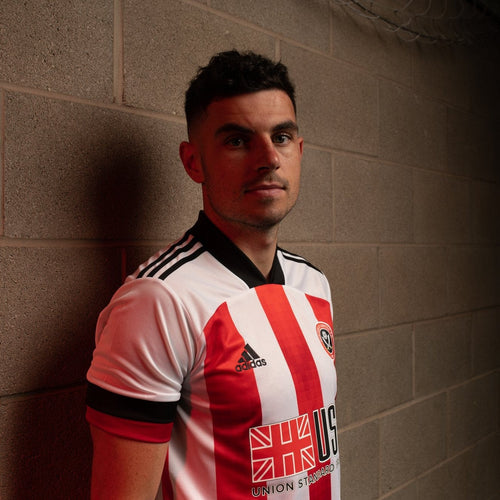 John Egan
Revive Active are delighted to unveil Cork born John Egan, Irish International Footballer and first team defender for Sheffield Utd as brand ambassador for Zest Active.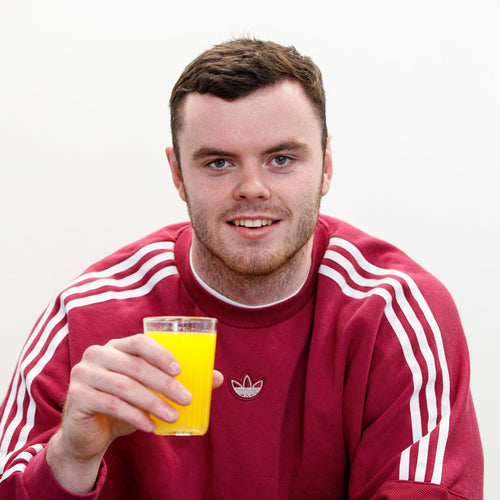 James Ryan
Professional rugby player James Ryan is inspiring the next generation about the importance of nutrition. James has always been a huge advocate of Zest Active and believes in the product, its' benefits and its' results.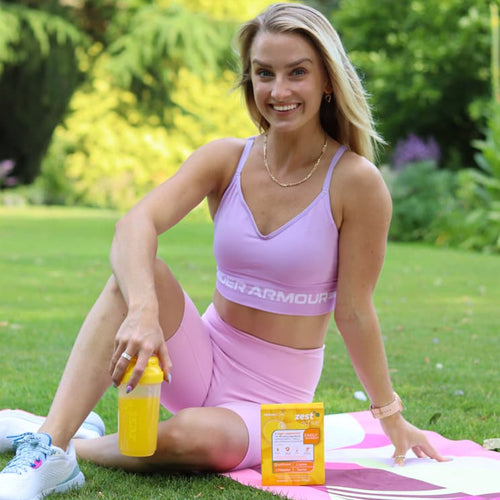 Nathalie Lennon
Revive Active Brand Ambassador Nathalie Lennon is on a serious mission to help as many people as she can to discover the benefits of fitness, diet and mindset.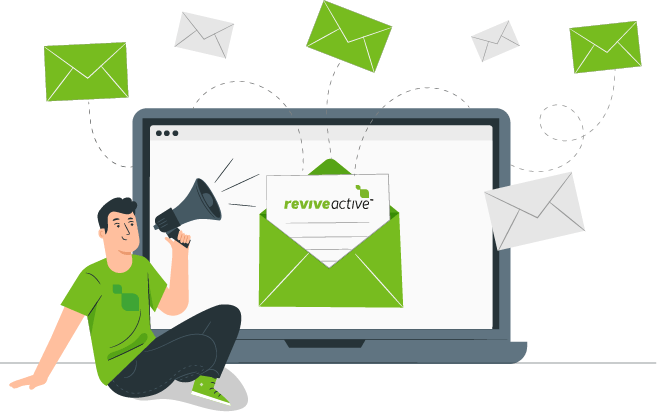 SUBSCRIBE FOR 10% DISCOUNT
Sign-up for our newsletter to receive 10% off your first online order.
Hear how Mum-of-two, Sophie stays on top of her busy lifestyle.
In this blog post, we explain what CoQ10 is, how it works and the potential benefits it can offer your health.
Hear about Niamh Fahey's inspiring journey to success and leadership as Liverpool FC captain and Irish International player.